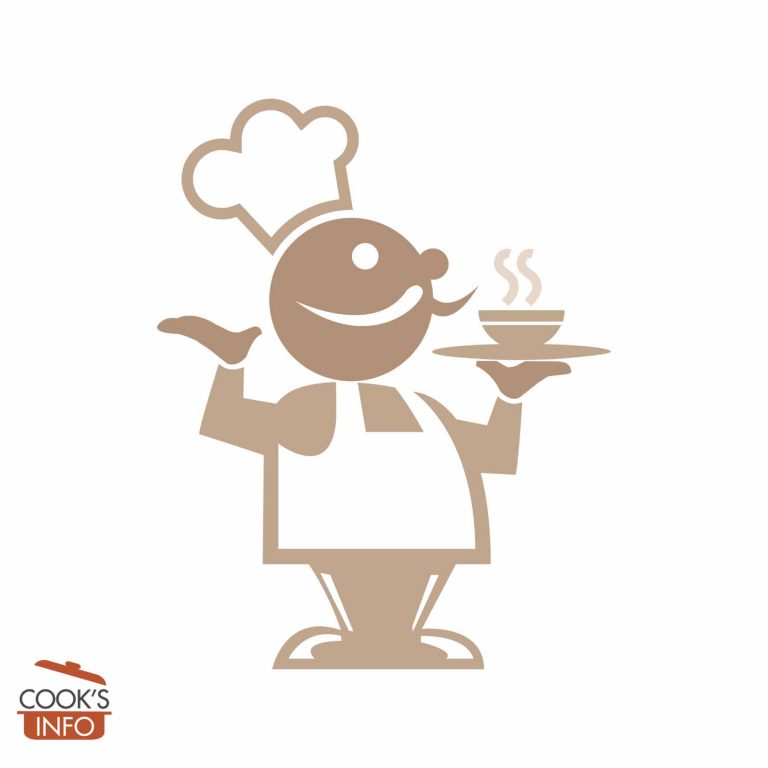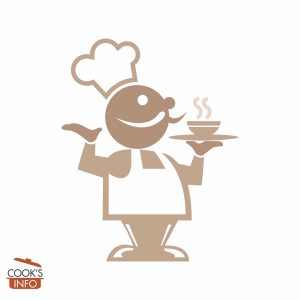 Squash Soup with Cheesy Toast Fingers
A complete meal, absolutely ideal for a winter's evening, and it doesn't take forever to get it to the table.
Instructions
Peel the squash, and cut it into cubes about 1 inch (2.5 cm.)

Warm the olive oil in a large saucepan, and sauté the spices in it for a few seconds -- this will help to release the taste of the dried spices. Add the cubes of squash, and stir to cover with the spices. Then cover the pot, and cook over a very low heat for 15 minutes, stirring the squash occasionally. Add the stock, and raise the heat to bring it to a boil, then lower the heat to a simmer and let simmer for 10 minutes or until the squash has gone soft.

Stir in milk and the butter. Then put in blender and whiz until smooth. After blending add the lemon juice and season to taste with salt and pepper.

For the cheese on toast fingers, cut bread into fingers about an inch (2 ½ cm) in width. Sprinkle some grated cheddar or other cheese on top, and grill or broil until the cheese is bubbly and melted. Serve these hot with the soup.
Notes
If you don't have one or two of the spices on hand, don't hang yourself.
For the stock, you can use vegetable stock or chicken stock; even made from a cube, if you wish.
Lemon juice is not essential, but nice.
The cheesy toast fingers are completely optional of course, but are a very nice idea to accompany the soup and don't take any time.
If you aren't in a hurry, then remove the soup from the heat and let cool a bit before blending. If you don't have the time, as you blend it, cover the blender top with a dishcloth or tea-towel for safety.