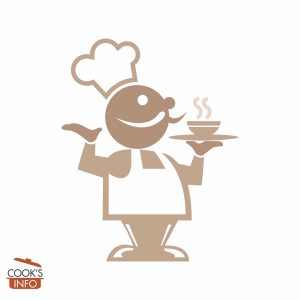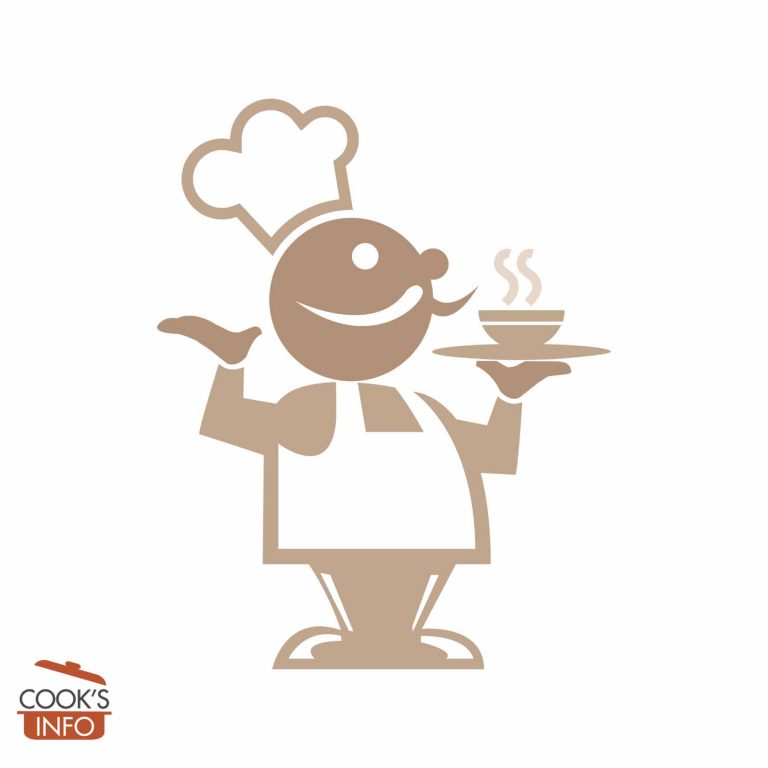 Spicy Barbeque Beans
Excellent to serve with barbeque.
Ingredients
Instructions
Wash dried beans, cover with enough water to well cover them, let stand overnight or for 8 hours. Drain, return to a large pot, add the 6 cups (48 oz / 1 1/2 litres) of water, put the pot over medium heat, bring the water to a boil and lower to a simmer, covered.

Chop the bacon and sausage into 1/2 inch (1 cm) pieces; toss into a frying pan not yet on the heat.

Peel and chop up the onion; add to frying pan.

Wash and chop up the bell pepper; set aside; add to frying pan.

Peel and mince the garlic; add to frying pan.

Now put the frying pan on a burner, turn on the heat, and cook until vegetables are tender and the sausage and bacon are browned. Add to beans, with at least a tablespoonful or two of the fat.

Now add all the remaining ingredients except the tomatoes as well to the beans.

Let beans simmer covered for about 2 hours or until tender.

Then stir in the can of tomatoes, juice and all.

Let simmer uncovered for another 30 to 60 minutes until sauce has thickened somewhat.
Notes
Use whatever kind of sausage you prefer.