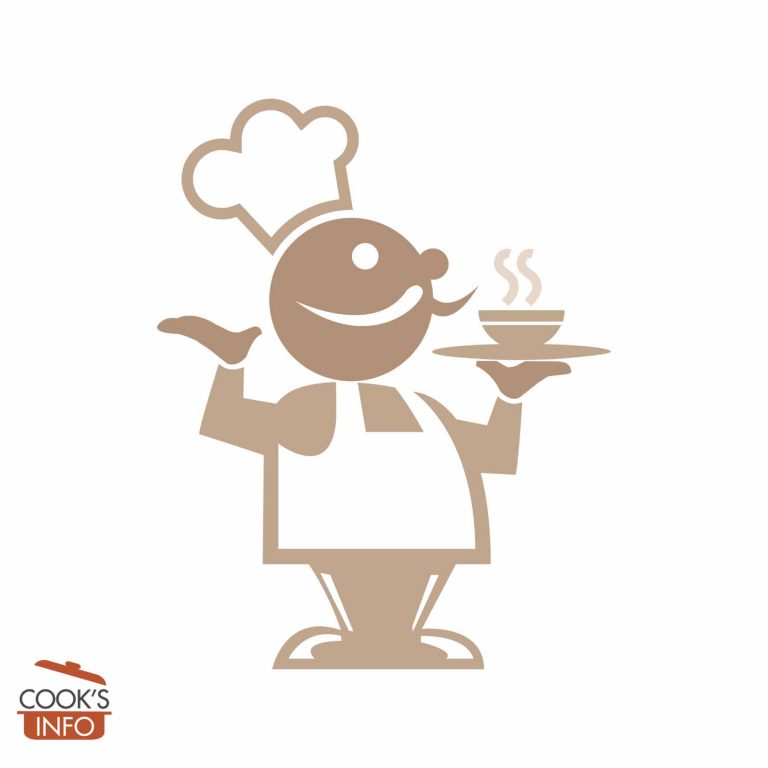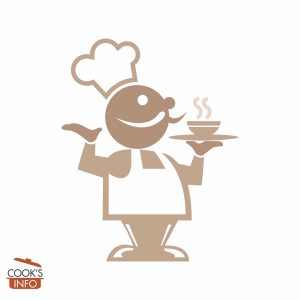 Squash, Spinach and Prune Roll Recipe
This is a bit of futzing, but as most of these kinds of recipes are for meat, it was worth including this meatless one. The prunes are actually gorgeous in it, particularly with the squash.
Cooking Temperature
220 C / 425 F / Gas Mark 7
Instructions
Put the couscous in a bowl, pour the hot vegetable stock over it, cover with a plate or with plastic wrap and let sit until stock is all absorbed.

Heat the vegetable stock.

Prepare the squash.

Thaw the spinach and drain it.

In a large frying pan, heat the oil, and cook in it the spices, onion and garlic for 4 minutes, then add the squash and cook until squash is tender, about 15 minutes. Remove from heat, chop the spinach, and stir it into the squash. Now stir in the couscous along with the prunes, almonds and feta cheese and mix well. Season to taste.

Start heating your oven to 220 C / 425 F / Gas Mark 7.

Roll out the pastry to 12 inches by 15 inches (30 cm x 38 cm.) Leaving a 4 to 5 inch (10 - 12 cm) border on each side, spread the mixture lengthwise down the centre.

Now, cut the borders into 1 inch wide (2.5 cm) strips -- not lengthwise, but horizontally, giving you strips about 1 inch wide by 4 inches (2 x 10 cm) long, still attached at the centre to the main pastry. Tuck the lengthwise ends in over the filling, then fold each of your 1 inch by 4 inch 92 x 10 cm) strips over the filling so that they don't meet but touch each other to the side -- in effect, looking almost like braiding.

Brush with the beaten egg, and cook for 20 minutes on a baking sheet. Reduce heat to 190 C / 375 F and cook for an additional 20 minutes. Let stand for 5 to 10 minutes before slicing and serving.
Notes
Butternut squash is ideal, but use any you feel like it.
Frozen puff pastry takes about two hours to thaw on the counter.
When you season it, consider adding herbs such as some sage, a tablespoon or two of fresh mint, even a tablespoon or two of fresh coriander is nice in this.